Anything vaguely mathematical that caught my eye... Architecture, pavement tilings, window patterns, nature, chaos, in no particular order.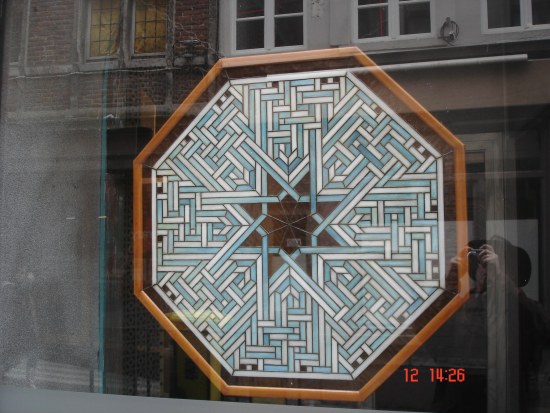 Above & below, a Middle Eastern restaurant window in Brussels.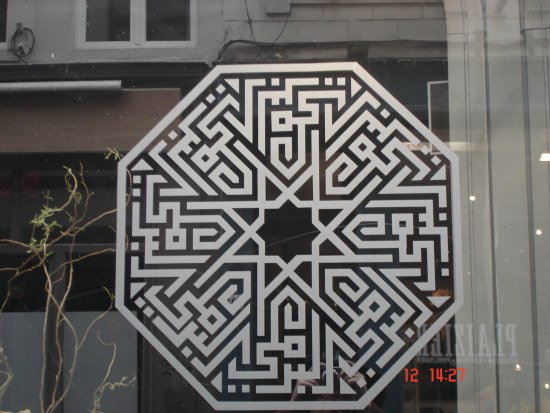 Below, triangular chaos in Brussels...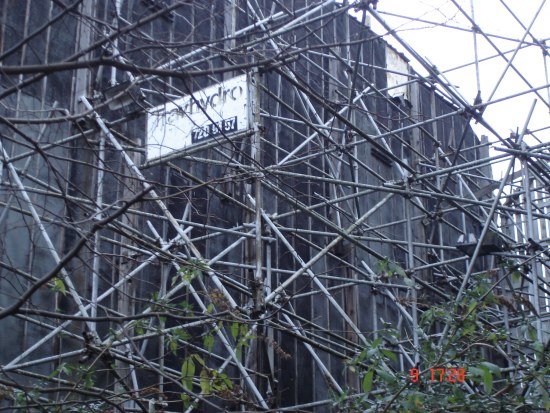 Below, beer makes your eyes deceive you, Cantillon Brewery, Brussels.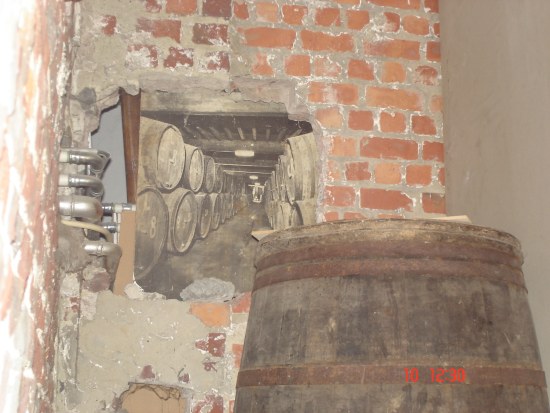 There's probably an equation for this... below.
Maths turns up in the strangest places!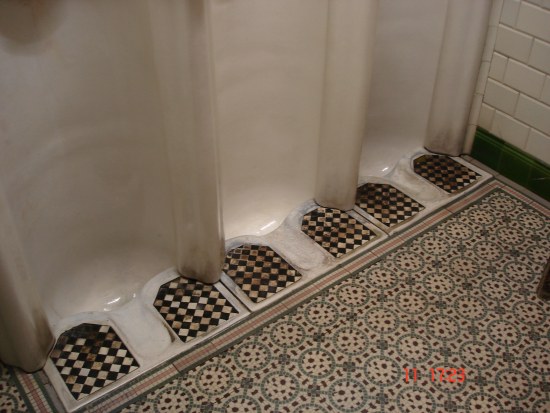 Below, the Atomium, in Brussels.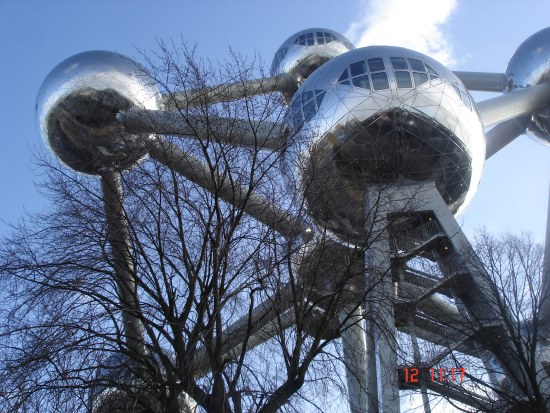 Below, flats near us, from Google Earth. Can I fit them together please?